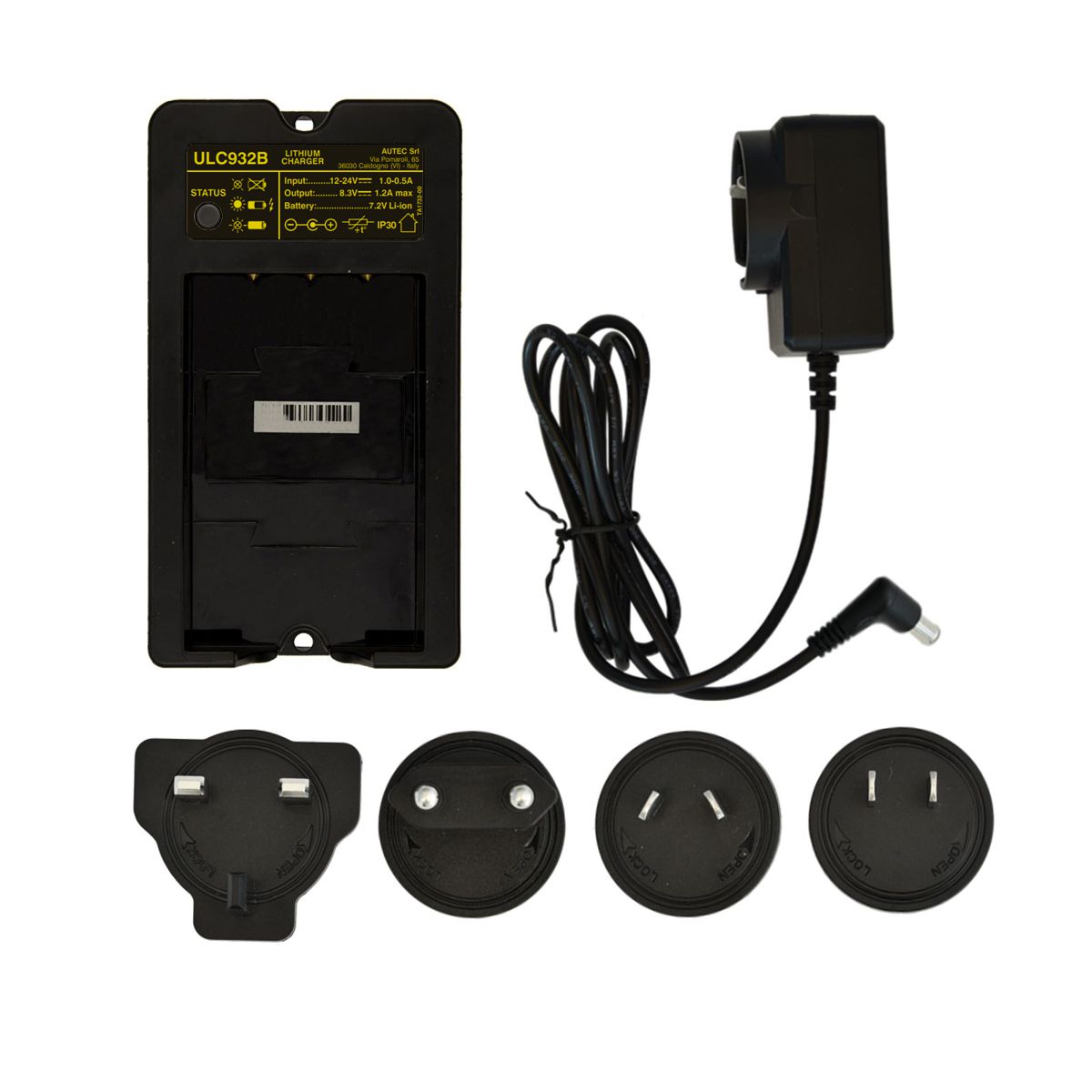 R0CABA02E05A0
LITHIUM BATTERY CHARGER AC [ULC932B]
205,70 EUR
Returns and replacements of Product not in compliance with the order shall always be previously authorized in writing by AUTEC.
In any case, returns or replacement requests will not be accepted after 3 months as of the date of delivery of the Product. Unless otherwise agreed in writing, the Product to be returned shall be sent at the purchaser's costs and risks at AUTEC's warehouses in via Pomaroli, 65, 36030 Caldogno (VI) Italy. The Product shall be returned in its original packaging perfectly undamaged and containing all manuals and installations accessories. AUTEC will be entitled to return to the sender the Product returned without authorization, not intact or not complete in all the above mentioned parts, and there fore not to reimburse the amount paid. Moreover, in the event of used Product AUTEC will be entitled to partially deduct the amount to be reimbursed.
Upon receipt of the Product, AUTEC will inspect it order to control if it complies with the above mentioned conditions and terms. In case the Product complies with the said conditions and terms, AUTEC will send a notice by email confirming acceptance of the returned Product and giving information about the reimbursement, which will be done in the following 7 days. In case the consignee and the party who has paid the Product are not the same person, the price will be reimbursement to the person who made the payment.
You may pay the consideration due by using one of the following payment methods of your choice:
Credit card: the price of the Products and the delivery costs are charged after processing of the order;
PayPal: the price of the Product and the delivery costs are debited from your PayPal account after processing of the order;
Bank wire transfer: the order will be confirmed only after the amount due is credited in AUTEC's bank account. Products are AUTEC's property until paid in full.
The Products you purchase will be delivered only from Monday to Friday from 8.30 a.m. to 5.00 p.m. Delivery terms: 2-4 working days as of the date of the order confirmation. For payment by bank wire transfer 2-4 working days as of the date of receipt of the amount due.